Looking to work with companies developing their liquid biopsy pipelines?
With more technological advancements reaching the market every month, here lies an opportunity to shine a spotlight on your capabilities and differentiate yourself from competitors to a keen audience.   
We are delighted to provide you with the definitive in-person platform to directly communicate your latest innovative advances and demonstrate your thought leadership in an industry poised for growth and ready to learn about the great progress taking place.  
As a 'must attend' meeting for the precision oncology industry looking to harness non-invasive testing to advance their pipeline, this is your opportunity to solidify your presence as a member of a dedicated event community.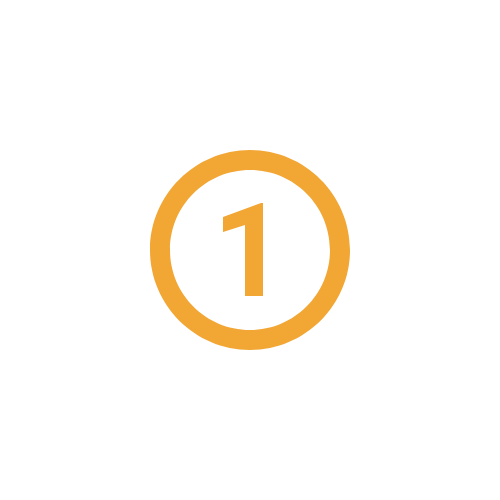 Meet and network with industry pioneers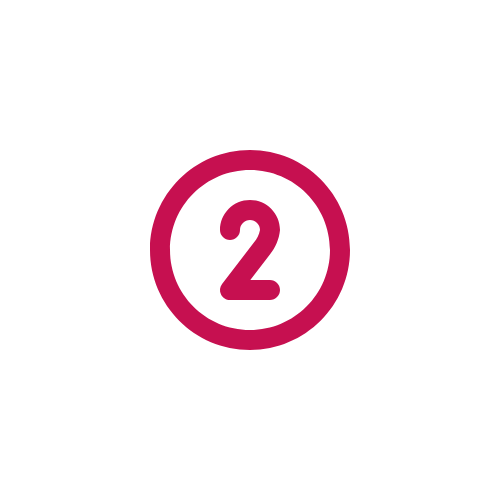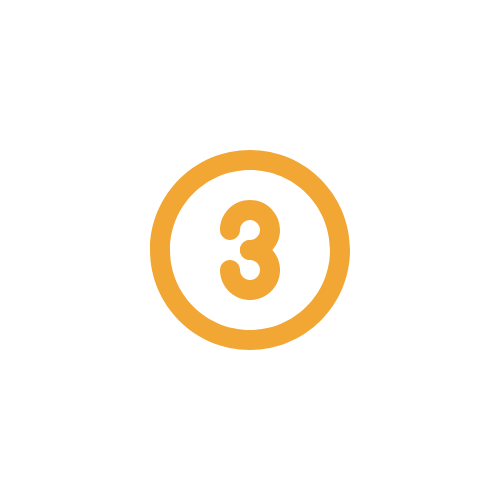 Position yourself as an industry expert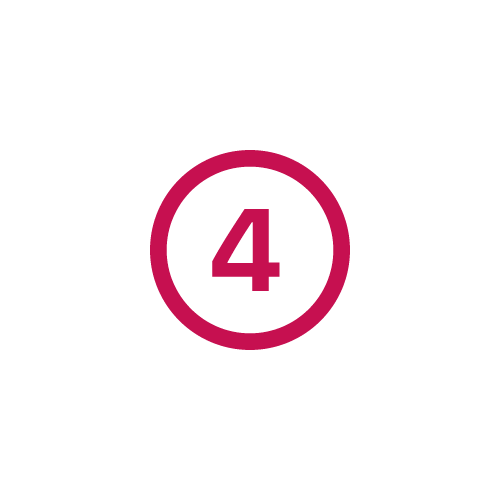 Generate commercial collaborations  
Get in touch now to find out more about the bespoke options we can help support your commercial objectives in 2023.
Contact: Sam Sarwar, Commercial Director – Biomarkers, Diagnostics & Precision Medicine
Tel: +(1) 415 735 3289 or +(1) 617 455 4188
Email: sponsor@hansonwade.com