Pre-Conference Workshops & Engagers:
Wednesday, February 28, 2024
By invitation only. Register your interest now.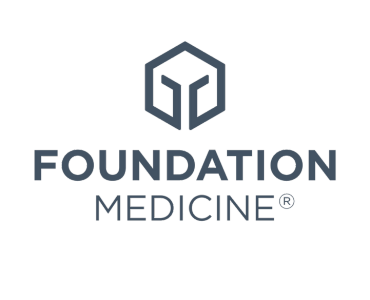 What's Next In the Future of Liquid Biopsy; featuring voices from the industry in partnership with Foundation Medicine
Overview of the latest evidence from Foundation Medicine's portfolio including how liquid biopsy tests can be used for trial enrollment, ctDNA monitoring, and combined with emerging technologies to add value in early research applications
1:00pm Afternoon Deep-Dive Workshop in Partnership with Grail

5:00pm Evening Thought Leadership Learn & Network Engager in Partnership with Guardant Health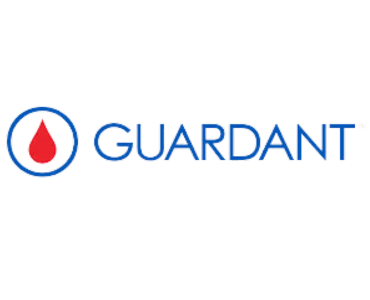 Book Your Pass Now to Secure Your Place* & Take Part in the Key Discussions & Decisions that will Shape the LBx Industry Going Forward
*Attendance subject to availability & approval.