Reimagine Cancer Detection, Diagnosis & Patient Management through Harnessing the Potential of Liquid Biopsies
Expedite the Clinical Adoption of Liquid Biopsies by Accelerating Science, Technology for Approval & Streamlining Stakeholder Partnerships to Define Pricing & Reimbursement Models
Within oncology, innovations in liquid biopsy testing hold much promise to accelerate drug development timelines, enable more informed clinical decision making, diagnose disease earlier and improve the patient centricity of care seen in today. Despite this, there are still significant analytical, sensitivity, selectivity and testing access barriers that are essential for the industry to address to position non-invasive testing techniques and related therapeutics to achieve their clinical and commercial potential.
How Are We Advancing Your Delivery of Precision Therapeutics in 2022?
Having brought together leading experts, practitioners and technical decision makers, the 6th Liquid Biopsy for Precision Oncology Summit was the prime opportunity to hear how fluid based biodetection is improving for circulating biomarkers with potential to fast-track your pipeline candidates towards the clinic.
Joined by the likes of the MD Anderson Cancer Center, City of Hope, Pfizer, Mirati Therapeutics, Janssen & many more, attendees gained insights from those leading the way when it comes to harnessing the latest liquid biopsy techniques and technologies in drug development program design.
With collaborations integral to furthering the promise of precision medicine, this community meeting is supporting a whole host of ways you can maintain those touchpoints with like-minded leaders.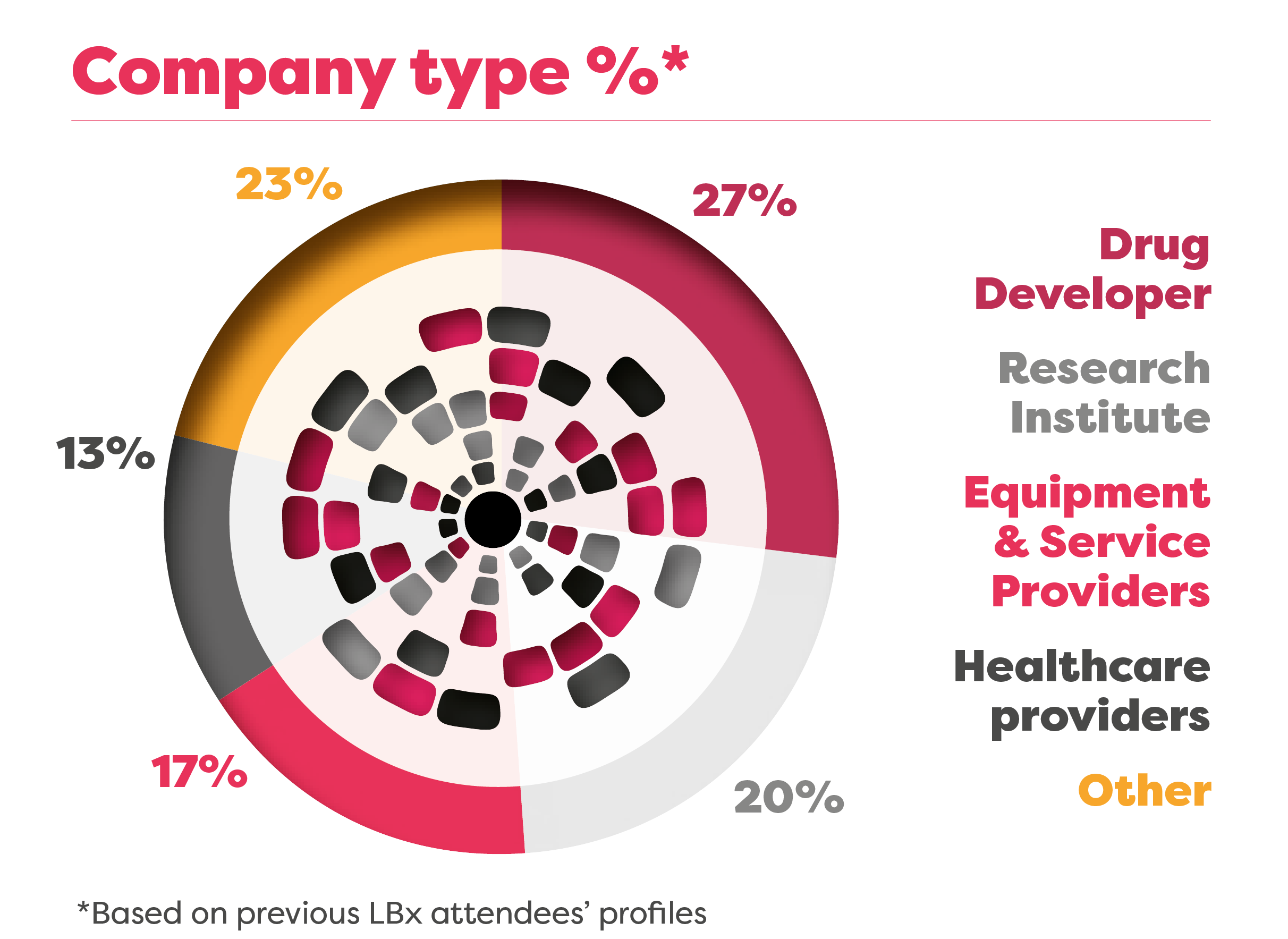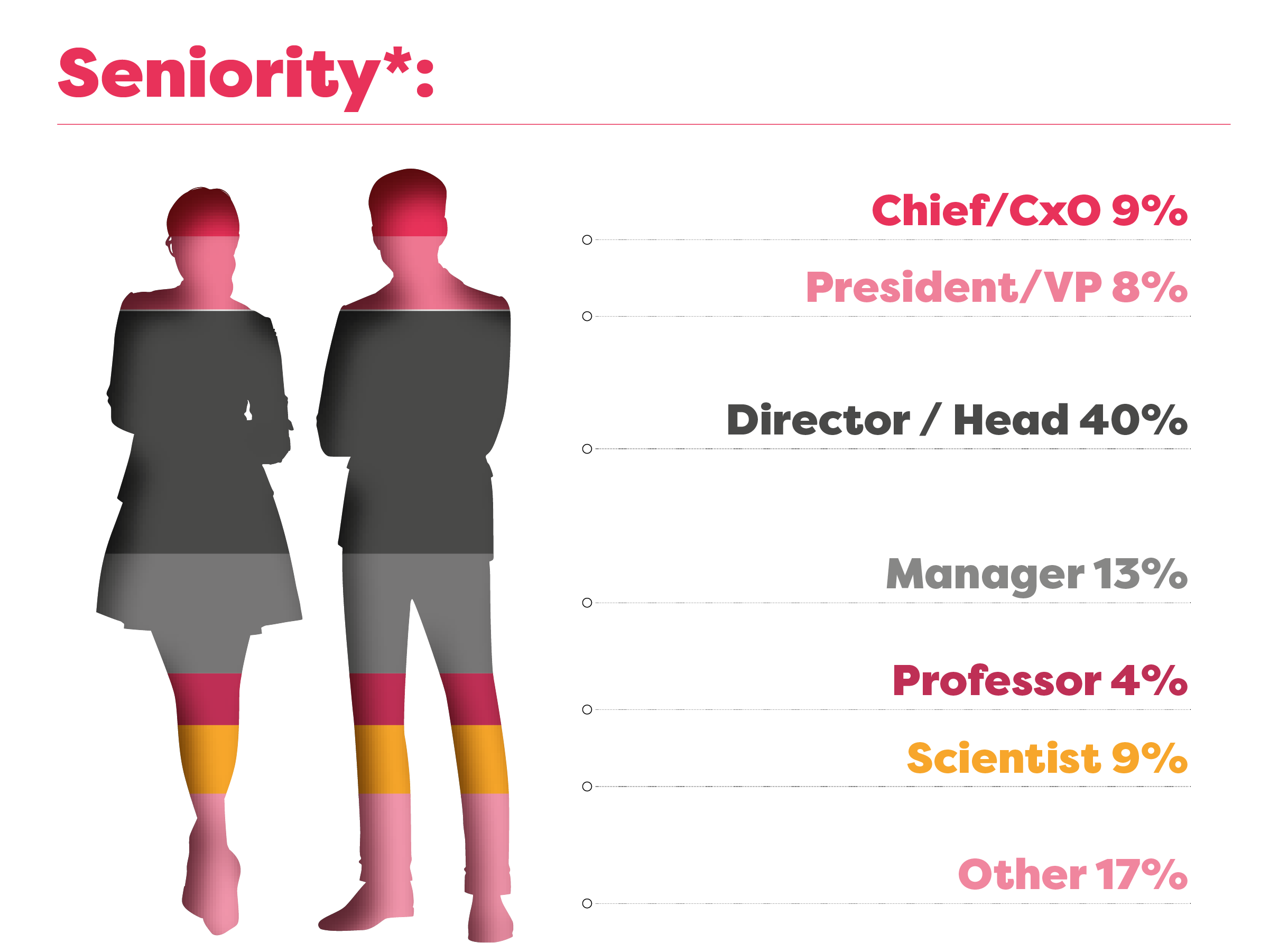 Diving into latest industry consortium work by the 

International Liquid Biopsy Standardization Alliance 

& 

FNIH 

to define quality control materials to see reproducible and reliable results
Identifying opportunities to leverage liquid biopsies to reveal new insights about cancer biology and potentially targetable biomarkers to inform new novel therapeutic strategies
Discovering how biopharma, including

Pfizer

 & 

GSK

, are using repeated liquid biopsy testing measurements to improve patient outcomes and reach more objective trial endpoints quicker
Understanding how assay sensitivity and specificity in the early detection setting is progressing and the potential of insights here to drive new preventative drug development strategies
Strategizing with your precision medicine peers as leaders address liquid biopsy implications for the valuation of drug programs and key decision making when it comes to planning your industry partners
Navigating the reimbursement landscape from hearing how payors, clinicians and biopharma are addressing the underutilization of testing in today's healthcare system to see greater return on your precision pipeline investments
From the vast amount of impressive data being witnessed today, it is clear liquid biopsy-based biomarker detection and characterization is rapidly improving and gradually becoming a patient reality. As we address the multitude of opportunities liquid biopsies yield for improving the cancer-care continuum, from enabling earlier interventions to refining trial design and patient selection, the 6th Liquid Biopsy for Precision Oncology annual Summit is your only opportunity to remain at the forefront of a fast-paced field witnessing huge progress year-on-year.
Register your interest to join your drug development peers from end-to-end drug development settings next year, as we leverage liquid biopsy technology to identify new biomarkers, accelerate biomarker-driven drug development and address all the commercialization components necessary to highlight the clinical utility of moving liquid biopsy testing into the current SOC.