The 7th Liquid Biopsy for Precision Oncology Summit returns as the only end-to-end industry-dedicated meeting. Bringing together Heads, VPs and Directors of Translational Medicines, Biomarkers, Precision Oncology and Diagnostics, this is your opportunity to hear how liquid biopsy is improving for circulating biomarkers with potential to fast-track your pipeline candidates from the clinic to patients
What's New for the 2023 Summit?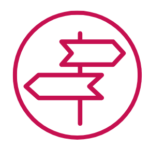 2 Dedicated Tracks on Early Translation & Clinical Development & Commercialization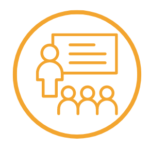 1 Pre-Conference Workshop on Patient Enrollment Using Liquid Biopsy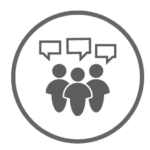 2 Pre-Conference Thought Leadership Engagers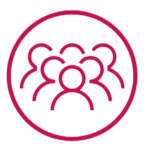 200+ Attendees from Large Pharma, Biotech & Academia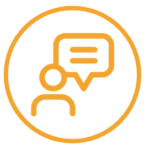 30+ World-Class Expert Speakers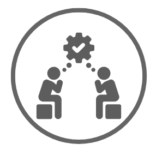 5 Interactive Panel Discussions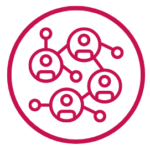 9 Hours of In-Person Networking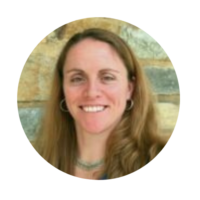 "Taking part in meetings such as this, allow for open exchange of idea and collaboration of stakeholders across the field".
– Stacey Adam, Associate Vice President, Research Partnerships, FNIH 
"This is a great forum for valuable exchange of ideas and experiences, networking with like-minded leaders who share the same goal of advancing precision medicine to a broader community of patients who can benefit from targeted therapies" 
-   Fernando Cruz-Guilloty, Director – Oncology Precision Medicine & Diagnostics, Janssen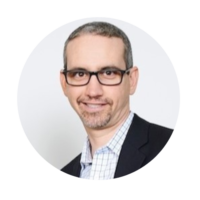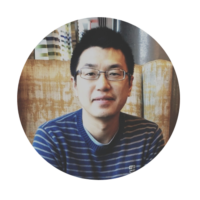 "A unique opportunity to comprehensively review technical advances and latest clinical evidence"
- Qu Zhang, Director - Oncology Biomarkers, GSK 
"The field of liquid biopsy is rapidly evolving, and its application is significantly expanding. It is important to share experience, successes and failures to keep the field moving and to deliver new and improved platforms and applications for the care of patients" living with cancer
- Jean-François Martini, Executive Director, Translational Oncology Lead, Global Product Development – Oncology, Pfizer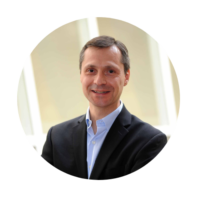 If you have an interest in the application of liquid biopsy as a novel tool for biomarkers detection and characterization to improve the speed of delivery, safety and precision of therapies, you should attend and engage in open discussions with 150+ thought leaders and decision makers from biopharma, diagnostic developers and notified bodies. Hear from 30+ speakers sharing transformative and revolutionary insights to help drive your liquid biopsy implementation strategies forward.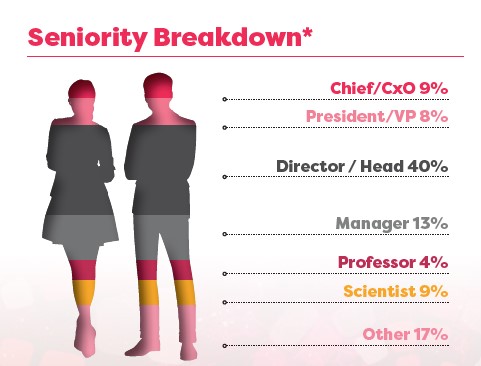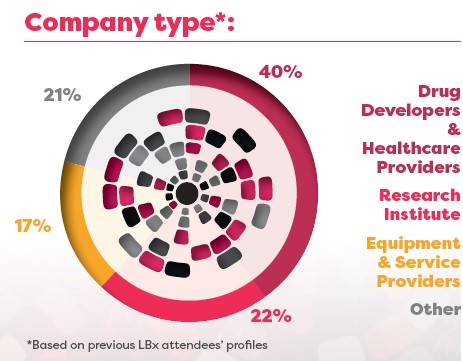 *Based on the inaugural 2022 of the Liquid Biopsy for Precision Oncology Summit
Access the latest agenda for more information on the speaker faculty and networking opportunities