The 8th Liquid Biopsy for Precision Oncology Summit is industry's largest and most comprehensive gathering dedicated to showcasing recent advancements, field entrants and forging new connections.
As demand increases to harness liquid biopsies for personalized medicine, 250+ leaders and innovators in Precision Medicine, Diagnostics, Oncology, Translational, Biomarkers & Regulatory Affairs will gather to divulge the next cornerstone of cancer care.
Designed with collaboration mind, this is your opportunity to showcase your expertise, capabilities and developments to a diverse group of industry KOLs and drug development decision makers actively seeking their next partner.
If you have capabilities in liquid biopsy assay development, CRO partnerships, diagnostics, NGS and sequencing, omic platforms, AI/bioinformatics or clinical diagnostics, this is your unmatched opportunity to brush shoulders with industry experts and generate long-term commercial partnerships.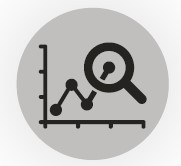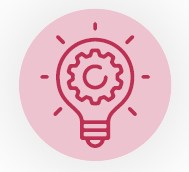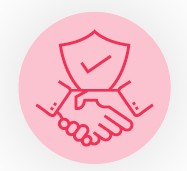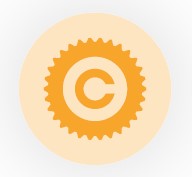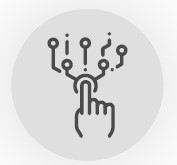 Benefit from Market Intelligence Meet & Network
In Person with Industry Pioneers
Position Yourself as an Industry Expert
Generate Commercial Collaborations