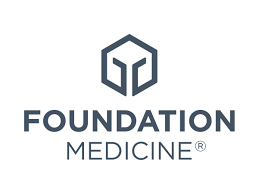 Foundation Medicine is a pioneer in molecular profiling for cancer, working to shape the future of clinical care and research. We collaborate with a broad range of partners across the cancer community and strive to set the standard for quality, scientific excellence, and regulatory leadership. Our deep understanding of cancer biology helps physicians make informed treatment decisions for their patients and empowers researchers to develop new medicines. Every day, we are driven to help our partners find answers and take action, enabling more people around the world to benefit from precision cancer care.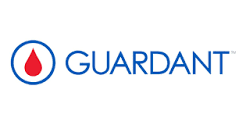 Guardant Health is a pioneer in non-invasive cancer diagnostics, addressing challenges across the cancer care continuum. The company has raised more than $200 million from leading venture capital firms and in 2014 launched Guardant360, the first comprehensive liquid biopsy for clinical use. Guardant Health is improving therapy selection for advanced cancer patients across the globe using its proprietary cell-free circulating tumor DNA NGS platform. Guardant Health is partnered with biopharmaceutical companies to prospectively screen patients for trial enrollment, develop companion diagnostics to support clinical adoption, and use retrospective analysis for early insights into patient response and tumor evolution, as well as accelerate the development of new therapies.

Clear and confident healthcare decisions begin with questions. At Labcorp, we're constantly pursuing answers. With unparalleled diagnostics and drug development capabilities, we accelerate innovation and provide insight to improve health and improve lives. Whether you're a patient, provider, researcher or in the pharmaceutical industry, we're here for you.
Learn more at www.labcorp.com or follow up on LinkedIn and Twitter @Labcorp

GRAIL is a healthcare company in pursuit of innovation to solve medicine's most important challenges. Our team of leading scientists, engineers, and clinicians are on an urgent mission to detect more cancers early, when they are more treatable and potentially curable.
Our team brings together biopharma and companion diagnostics expertise with biomarker, drug-diagnostic co-development, and commercialization experience.Data from GRAIL studies have demonstrated analytically validated performance, and robust analytical sensitivity, specificity, and precision.We leverage the combination of GRAIL's unique methylation-based liquid biopsy platform and biologically motivated machine learning capabilities. 
We aim to help our partners accelerate precision oncology across cancer indications and therapeutic modalities with research to clinical trials and, ultimately, registration and commercial launch.

Natera has developed Signatera, a personalized ctDNA test for molecular residual disease (MRD) detection and recurrence monitoring in patients previously diagnosed with cancer. Signatera's tumor-informed assay is optimized to detect low levels of ctDNA with high accuracy in identifying MRD and predicting recurrence with longer lead times. Signatera has been clinically validated in multiple cancer types. The test is available for clinical and research use, has been designated by the FDA as a Breakthrough Device, received CE mark. Look deeper at:

Tempus is making precision medicine a reality through the power and promise of data and artificial intelligence. Tempus offers companion diagnostic development across our portfolio of assays, leveraging a broad-panel, universal platform used by thousands of oncologists globally. These assays can each incorporate multiple companion diagnostic markers, providing value across biopharma portfolios.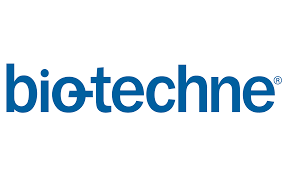 Bio-Techne Companion Diagnostics delivers precision medicine services spanning the continuum from biomarker discovery to post-market commercialization of a CDx product. We bring a 20+ year track record of success including the development of over 2700 assays for 570 targets, with over 50 clinical tests built for pharma and 15 CLIA tests. Our multi-omic, platform-agnostic approach, paired with clinical trial sample testing readiness at our CLIA labs and international regulatory expertise, allows us to offer customizable solutions so that a pharma partner can deliver novel treatments to the patients most likely to benefit, faster.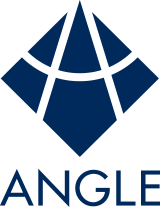 Angle Over the last six years ANGLE has worked towards, and received in 2022, US Food and Drug Administration (FDA) clearance for their Parsortix ® PC1 System for use with metastatic breast cancer (MBC) patients. This marks a significant achievement as the first ever FDA cleared product for harvesting circulating tumour cells from MBC patient blood samples for user-validated subsequent analysis. This creates new possibilities in the era of personalised cancer medicine, with the ability to repeat a non-invasive liquid biopsy to assess metastatic breast cancer.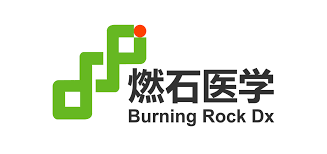 Burning Rock Biotech: Burning Rock Dx specializes in next-generation sequencing diagnostics solutions for precision medicine in oncology. With the unique capability and experience in global trials, we are looking for partnerships to advance the field of companion diagnostics in order to achieve better patient outcomes.