February 28 - March 1, 2024 | San Diego, CA
Welcome to the 8th Liquid Biopsy for Precision Oncology Summit
The hotly anticipated 8th Liquid Biopsy for Precision Oncology Summit returns as the only industry-led meeting uniting 250+ senior decision makers in the liquid biopsy field to enable patient access to precision oncology by overcoming sensitivity, biomarker selection, clinical validation, commercialization, reimbursement, and regulatory challenges to bring personalized medicine to patients faster.
Join Directors, Heads, and VPs of Clinical Biomarkers, Translational Medicine, Precision Medicine, Companion Diagnostics, and Experimental Medicine together with drug and diagnostic developers, regulatory experts, and payors for an exclusive opportunity of knowledge sharing and networking to propel your pipelines and make a marked difference for patient outcomes.
Drug Developers & Pharma Attend for FREE
Accommodation Booking Now Available!
Hilton La Jolla Torrey Pines
Rooms are just $299 a night when booked through our event link.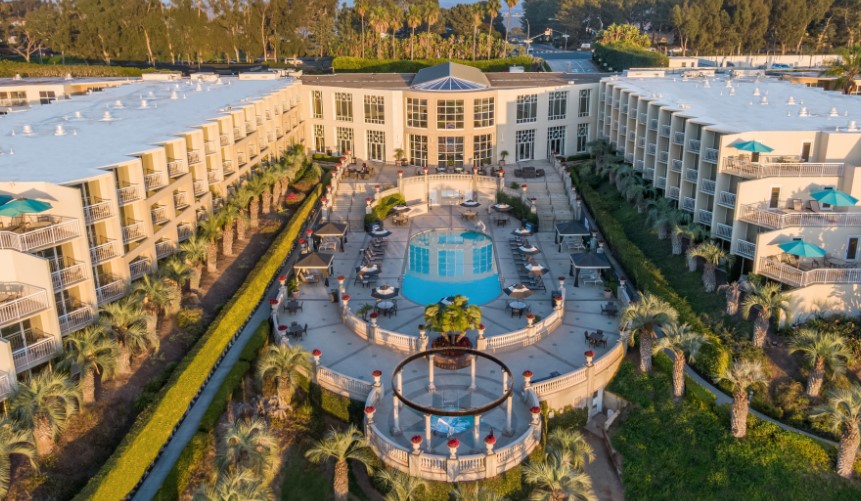 Executive Director & Head of Site, Translational Medicine Strategy, Oncology & Global Project Leader
AstraZeneca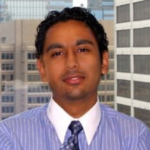 Senior Analyst - Research, Medical Policy and Technology Evaluation
Independence Blue Cross

SVP, Translational Medicine and Clinical Biomarker
Zai Labs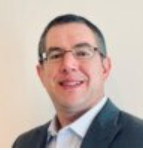 Executive Director & Head of Solid Tumor Oncology Diagnostics
Bristol Myers Squibb

Executive Director
BLOODPAC

Senior Principal Scientist, Group Head
Genentech
With Thanks to Our 2024 Partners: