Fast-Tracking Your Test Approvals & Reimbursement Path with Strategic Partnerships to Benefit Patients
The 7th Liquid Biopsy for Precision Oncology Summit returns as the largest and most comprehensive forum for all stakeholders in the field to tap into the promising opportunities that revolutionize the entire cancer patient care continuum from early translation all the way through to clinical development and commercialization.  
Expect exclusive data from KOLs on the most recent developments in the utilization of liquid biopsies for early detection, prognosis and treatment. Join 150+ pioneers from the likes of Pfizer, AstraZeneca, BloodPAC, NuProbe and many more as we explore key scientific, technical, regulatory and commercial challenges associated with progressing precision oncology pipelines harnessing liquid biopsies.
With more companies investing in their technologies to innovate ways to address key analytical, sensitivity, selectivity and accessibility challenges of liquid biopsies, this is a pivotal time to unite with 200+ key decision makers and discuss the following topics: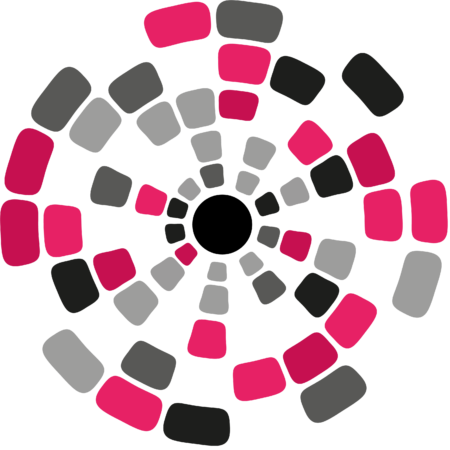 Improving assay sensitivity, specificity and accuracy to detect clinically actionable biomarkers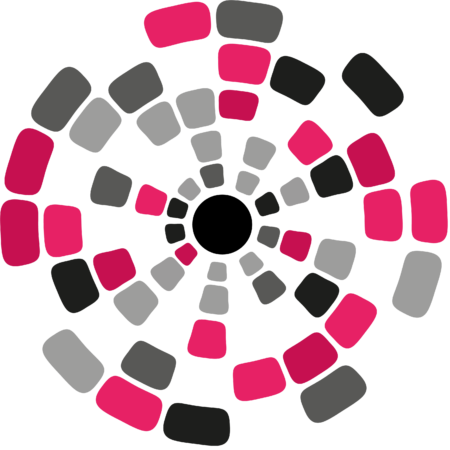 Integrating liquid biopsy into clinical development plans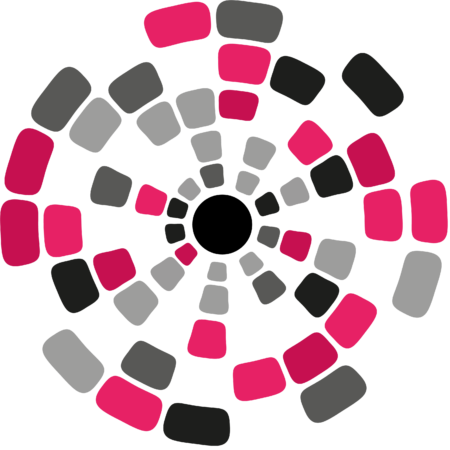 Developing robust partnerships to commercialize liquid biopsy in precision oncology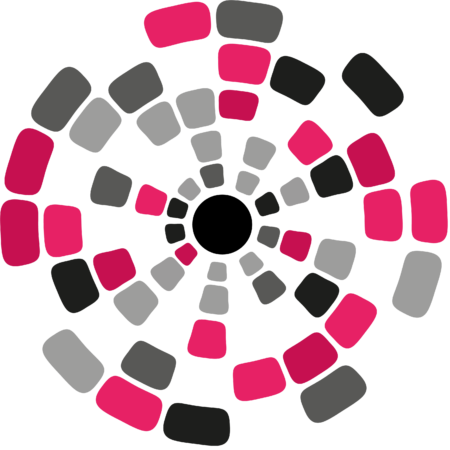 Establishing regulatory, pricing & reimbursement strategies for novel therapies & diagnostics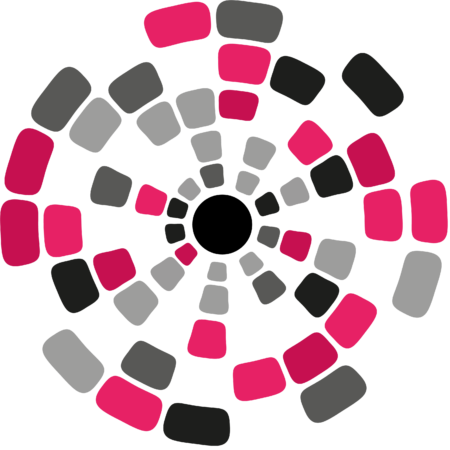 Moving towards a more equitable provision of care where biomarker testing is made more accessible