What is the Liquid Biopsy for Precision Oncology Summit?
With liquid biopsy now a focal point for drug developers, this innovative field promises to make huge advancements to the diagnosis, prognosis and longitudinal monitoring of patients in need. However, with scepticism still surrounding its utility among end users, the need to prove its worth has never been more important.
The 4th Liquid Biopsy for Precision Oncology Summit unites biopharma, clinical and diagnostic teams to drive clinical adoption and finally push through the barriers to radically improve patient outcomes. An end-to-end conversation tackling everything from pre-analytical steps to expediting your product's commercial success, this is your must-attend meeting for advancing liquid biopsy candidates into a commercial and clinical reality.
How Will it Help you Deliver Improved Precision Therapeutics?
Uniting leading industry experts, this meeting provides you the opportunity to have in-depth insights and end-to-end discussion on the industry applications of liquid biopsy.
You can hear from the likes of AstraZeneca, Pfizer, MSKCC, BloodPAC and Genentech for 2 days of for cutting-edge case studies, detailed panel discussions, an interactive roundtable discussion and dedicated Q+A time to advance the development of fluid-based biomarkers and prove clinical utility to maximize clinical adoption.
You can also meet with like-minded attendees to debate and discuss your biggest challenges, providing you with practical takeaways for your team – and maybe even a new business opportunity!
If you are dedicated to developing fluid-based biomarkers and therapeutics to advance precision medicine, this is the place to be. Join your peers in streamlining drug development timelines, improving the clinical applications of liquid biopsies and maximizing patient adoption of your therapeutic.
What's more, it's free to attend for drug developers. What's not to love?
Hear What Our Attendees Say
"Hanson Wade does a fantastic job of bringing relevant content and thought leaders in the industry together.  They are forging the path of innovation forward through fostering collaboration in the industry." – Quansys Biosciences
"The Precision LBx is an important yearly event to stay up to date on the recent evolutions in the field as well as to connect with some of the key players." – 2019 Attendee
"The conference has a well-planned program with a stellar lineup of speakers. The conference atmosphere promoted engaging discussion and network building." – FDA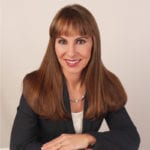 Exploratory Biomarker & Oncology Commercialization Lead
Bristol-Myers Squibb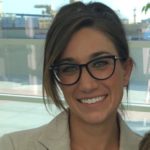 Research Associate, Biomarker Development
Ionis Pharmaceuticals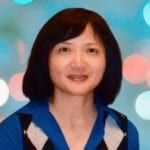 Director, Oncology Biomarker Strategist
Bayer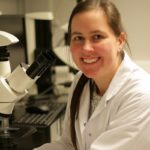 Professor
Ghent University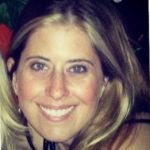 Executive Director
BloodPAC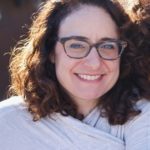 Principal Scientific Researcher & Biomarker Lead
Genentech