The Expanding Role of Liquid Biopsy Across the Continuum of Drug Development & Patient Care
Monday February 10 | 9:00pm – 12:30pm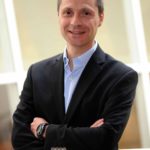 Senior Director, Translational Oncology & Lead, Global Product Development
Pfizer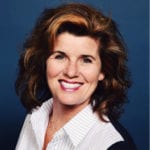 Senior Director, GuardantConnect Oncology Trial & Therapy Global Matching Services, Business Development
Guardant Health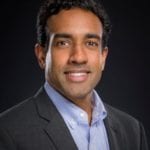 Head, BioPharma Data Business Development
Guardant Health
Liquid Biopsy to Address Unmet Needs
Utility of LBx vs. Tissue Genotyping
Role of LBx Biomarkers in Dx Development
Leveraging Guardant Connect to Speed Trial Enrollment
Leveraging Real World Data in Drug Development
Guardant Health is inviting you to participate in an interactive workshop, designed with opportunities to collaborate with peers throughout.
With a personalized healthcare approach becoming more and more established in oncology, the drug development paradigm is shifting, with liquid biopsy at the forefront of this change. Prepare to be taken on a journey of discovery, with discussions to uncover the numerous, varied and growing utility of liquid biopsies.
This workshop is perfect for you if you have interest in hearing:
Evidence from pharma showing LBx genotyping is accurate & reliable.

How longitudinal monitoring can be interpreted to guide therapy decisions.

How you can shorten your drug development timelines.

How you can leverage liquid biopsy Real World Evidence data for clinical drug development.

The end-to-end value of LBx within drug development.
With insight to be shared by drug development, clinical oncology & data science thought leaders, expect the intelligence shared to be invaluable for your therapeutic endeavours.
Let's realize the potential & look to the future: How can liquid biospies answer the challenges we're looking to address today?
Be part of a conversation not to be missed & register your interest to join below.