Lead Partner
Guardant Health is a pioneer in non-invasive cancer diagnostics, addressing challenges across the cancer care continuum. The company has raised more than $200 million from leading venture capital firms and in 2014 launched Guardant360, the first comprehensive liquid biopsy for clinical use. Guardant Health is improving therapy selection for advanced cancer patients across the globe using its proprietary cell-free circulating tumor DNA NGS platform. Guardant Health is partnered with biopharmaceutical companies to prospectively screen patients for trial enrollment, develop companion diagnostics to support clinical adoption, and use retrospective analysis for early insights into patient response and tumor evolution, as well as accelerate the development of new therapies

Program Partner
Epic Sciences, Inc. is developing novel diagnostics to personalize and advance the treatment and management of cancer. Epic Sciences' mission is to enable the rapid and noninvasive detection of genetic and molecular changes in cancer throughout a patient's journey. The company was founded on a powerful platform to identify and characterize rare cells, including circulating tumor cells. Epic Sciences has partnered with Genomic Health to commercialize the Oncotype DX AR-V7 Nucleus Detect test, which helps with therapeutic decisions between taxane chemotherapy or androgen-directed therapeutics in metastatic castrate-resistant prostate cancer.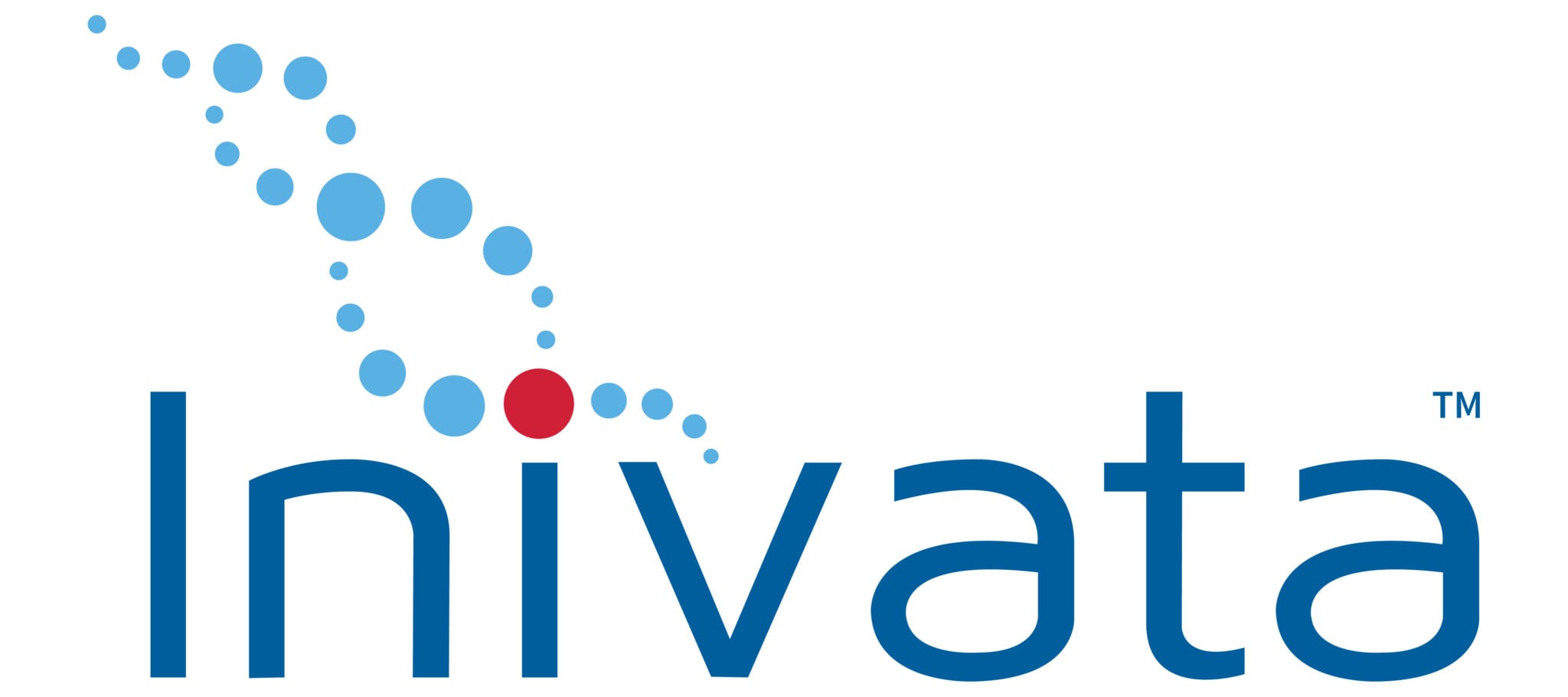 Program Partner
Inivata is a leader in liquid biopsy. Its InVision® platform unlocks essential genomic information from a simple blood draw to guide and personalize cancer treatment, monitor response and detect relapse. Inivata's technology is based on pioneering research from the Cancer Research UK Cambridge Institute, University of Cambridge. Its lead product, InVisionFirst®-Lung is commercially available and offers best-in-class sensitivity and turnaround, providing molecular insights that enable clinicians to make more informed treatment decisions for advanced NSCLC patients. Inivata is partnering with pharmaceutical, biotechnology companies and commercial partners in a range of early and late stage cancer development programs. The Company has a CLIA certified, CAP accredited laboratory in Research Triangle Park, NC and R&D laboratories in Cambridge, UK. For more information, please go to www.inivata.com. Follow us on Twitter @Inivata.

Program Partner
We are a molecular diagnostics company at the forefront of innovation in oncology. We discover, develop and deliver blood-based diagnostics to answer unmet clinical questions across the continuum of lung cancer and improve the standard of care for patients. We see both sides of lung cancer with our Biodesix Lung ReflexR testing strategy by integrating the GeneStratR genomic test and the VeriStratR proteomic test. Results within 72-hours can inform a comprehensive treatment strategy and expedite time to treatment. A fast result turnaround time can reduce a patient's time from diagnosis to treatment start. In addition to our on-market products, we collaborate with biopharma to help optimize their clinical development programs with blood-based diagnostics. By using cutting edge techniques in machine learning alongside our comprehensive multi-omic approach, looking at biomarkers in both the tumor and host, our service offering helps partners develop, commercialize and find optimal combinations of novel therapeutics. Our established product development process and quality systems support diagnostic development up to and including companion diagnostic commercialization. All clinical and biopharma service testing is performed in our best-in-class diagnostic laboratory, certified by CAP, CLIA, NYS CLEP and ISO 13485.

Program Partner
Thermo Fisher Scientific is the world leader in serving science. Our mission is to enable our customers to make the world healthier, cleaner and safer. We support precision medicine from translational research to the development of companion diagnostics with innovative technologies and service through our Thermo Scientific, Applied Biosystems, Invitrogen, Gibco and Ion Torrent brands.