Liquid Biopsies in Cancer Drug Development & Clinical Use
Monday February 10 | 1:30pm – 5pm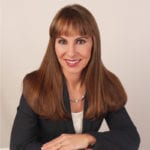 Exploratory Biomarker & Oncology Commercialization Lead
Bristol-Myers Squibb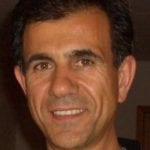 VP & Head, Diagnostics
Pfizer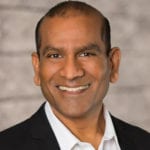 Chief Technology Officer
Epic Sciences
Liquid Biopsies of the Past, Present & Future
Utilizing Blood Sample ctDNA to Detect Tumor Genomic Changes
Opportunities for CTCs in Drug Development
Optimizing Detection of Biomarkers to Support Targeted Drug Development
Integrating CTCs & ctDNA technologies
Liquid biopsies offer a lower risk and more economical tool for routine patient care compared to tissue biopsies. How can you better apply fluid-based biomarkers to expedite your drug development timelines?
You can join Epic Sciences and their panel of expert speakers as they take a deep dive into the ever-evolving field of liquid biopsies to ultimately to improve the SOC seen by patients today.
We will be taking a look at the past and how we can learn from it, anticipating challenges and looking to the future: How could liquid biopsy adoption impact patient management strategies and prognosis?
The session will be leaving no stone unturned to consider all aspects of the liquid biopsy technology of today. In particular addressing:
Where is there unmet need liquid biopsies can address?

What can we learn from clinical ctDNA & CTC case studies?

How can you use liquid biopsies to speed up & improve stratification in patient enrolment?

How can today's liquid biopsy diagnostics support longitudinal monitoring of blood-based biomarkers?
After this workshop, expect to be equipped with the knowledge needed to support decision making throughout your next therapeutic endeavour.